Auckland

Bassoon Lessons, Cello Lessons, Clarinet Lessons, Drum Lessons, Flute Lessons, Guitar Lessons, Keyboard Lessons, Oboe Lessons, Piano Lessons, Recorder Lessons, Saxophone Lessons, Singing Lessons, Ukulele Lessons, Violin Lessons | Aural Lessons, Song Writing Workshops, Theory Lessons, NCEA Music Tutoring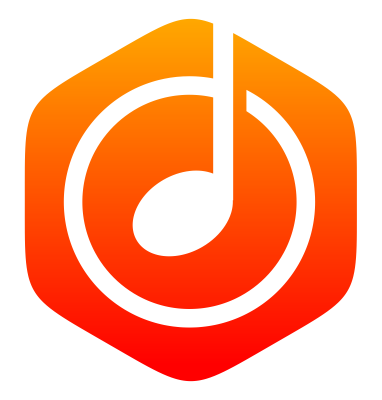 Qualifications: http://www.scherzo.co.nz/teachers
Pricing: $22-$36 per half hour lesson (inc. GST)
Styles: All styles
Suitability: Beginners to diploma+, Ages 4+ welcome. Adult students welcome.
Bio
Scherzo is a music school operating primarily on the North Shore of Auckland. We offer one-to-one lessons in Piano, Guitar, Drums, Flute, Oboe, Clarinet, Bassoon, Saxophone, Violin, Cello, Voice, Recorder and Ukulele. Our aim is to make learning music fun, whilst developing a solid musical foundation. Skill areas offered include performance, theory, harmony, aural, sight-reading, musicianship, and history. This approach prepares the student for any musical endeavour whether aspiring to be a concert pianist, songwriter, producer, conductor, or to play for personal enjoyment. Students can customise their learning to meet their personal goals, such as learning a particular piece or preparing for a qualification.
Our students are motivated by a reward system and have many opportunities to share their music with friends and family through organised concerts. Exams are encouraged but are not a requirement. Our current pass rate is 100% and of that our distinction rate is 66% for grades 1-8.
We run one music academy, one Saturday morning school and various satellite studios:
Long Bay College Music Academy (Piano, Guitar, Drums, Flute, Clarinet, Saxophone, Violin, Cello, Recorder, Voice, Ukulele, Aural, Music Theory)
Westlake Boys' High School – Saturday only (Piano, Guitar, Drums, Violin, Cello, Saxophone, Bassoon, Recorder, Ukulele, Aural, Music Theory)
Glenfield (Piano, Flute, Recorder, Aural, Music Theory)
Forrest Hill (Piano, Aural, Music Theory)
Beach Haven (Violin)
Okura (Guitar)
Mt. Eden (Flute, Oboe, Cello)
Mt. Wellington (Piano, Music Theory)
Contact us today to book a trial-lesson at any of these locations!
Teaching Info
For more information, visit www.scherzo.co.nz