Recommended Teachers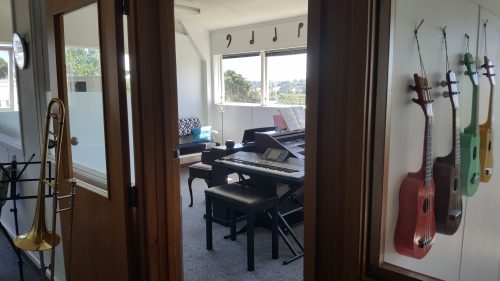 Piano Lessons, Bassoon Lessons, Clarinet Lessons, Cornet Lessons, Drum Lessons, Euphonium Lessons, Flugelhorn Lessons, Flute Lessons, Guitar Lessons, Keyboard Lessons, Oboe Lessons, Organ Lessons, Percussion Lessons, Recorder Lessons, Saxophone Lessons, Trombone Lessons, Trumpet Lessons, Tuba Lessons, Ukulele Lessons | Aural Lessons, Theory Lessons, Composition Lessons, Jazz Improvisation Lessons, Music And Movement For Under Fives
Suburb: Tauranga
Styles: Classical, Pop, Rock, Jazz, Flamenco, Blues, Contemporary
Technics Music Academy offers quality music tuition at affordable prices. Our teachers are all passionate about music. Whatever style of music you wish to play, whatever age or stage you are at, we can match you with the perfect teacher to help you achieve your musical goals. ...
More Teachers who offer Tauranga Saxophone Lessons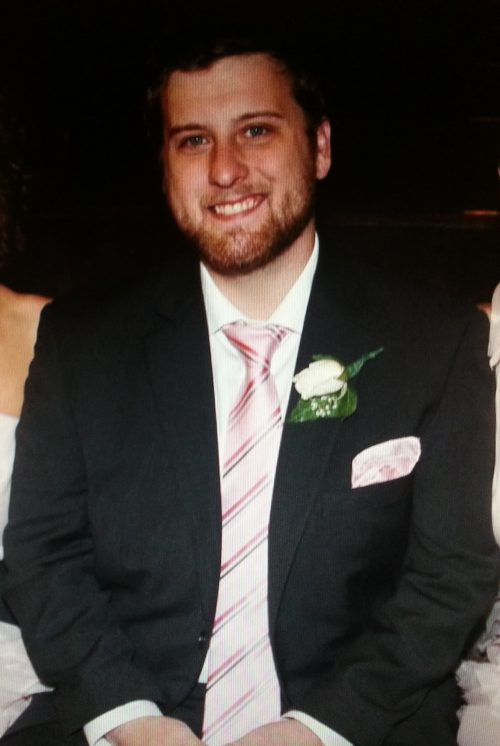 Clarinet Lessons, Flute Lessons, Saxophone Lessons | Ensemble Coaching, Music And Movement For Under Fives
Styles: Very fluent in classical, blues, dixieland, jazz, and 20th century/contemporary
Hi! I am from Texas and I am here in New Zealand on a working holiday visa. I went to a small Christian University in Texas. I studied clarinet specifically but my general areas of competency are woodwinds and percussion. I am very excited about having the opportunity to teach in another country. Look forward to mee...