Auckland

Guitar Lessons | Theory Lessons, Composition Lessons, Music And Movement For Under Fives, Skype Lessons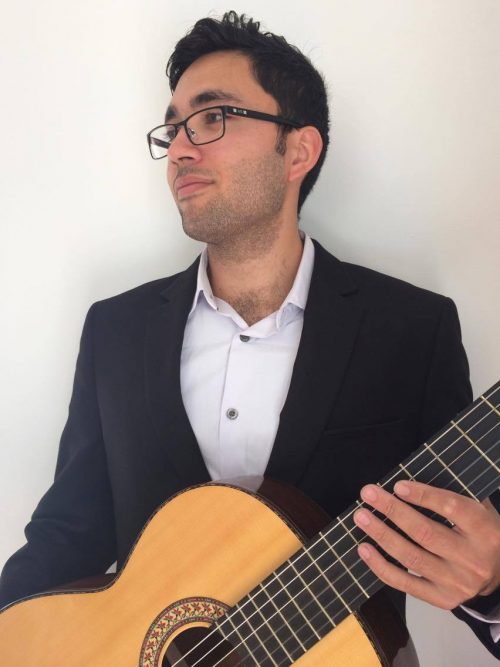 Qualifications: Unitec Diploma in Contemporary Music
Pricing: 20 half an hour, 35 for 45 minutes.
Styles: Everything
Suitability: All ages are welcome.
Bio
Hello, my name is Adam. I am a self taught guitarist with a passion for performing and teaching the instrument.
My primary style is classical but I have experience in majority of styles, blues of which was my dominant style during my adolescent years.
I am currently undertaking a BMus in Classical Performance at Auckland University.
Teaching Info
From teaching myself I understand the easiest route to your success.
If you want to be a blues guitarist – the easiest route is learning rifts, licks and solos by ear and also having a understanding of the pentatonic scale (from which majority of blues comes from).
Want to be folk guitarist – having an understanding of keys, rhythm and song structure will be your bread and butter.
Want to be a classical guitarist – you will be taught to read sheet music and will be required to follow the Trinity College grading system.
What ever it is you want to be – we can get there together.
I can teach majority of styles and lesson are tailored to your preference.
We also have fun in our lessons – we can talk in between rests and chill out because I believe that obsession is not the best way to practice. Quality over quantity – if you obsess and play like crazy you are only going to teach yourself bad technique and could possibly injure yourself.