Auckland

Guitar Lessons | Artist development, Song Writing Workshops, Theory Lessons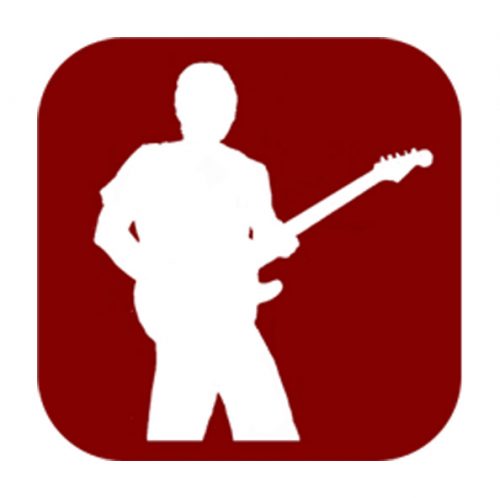 Pricing: $33 per half hour
Suitability: All ages over ten
Bio
Auckland Guitar Lessons are ideal for beginners and experienced players. The lessons focus on learning good technique, while having fun and enjoying the experience. This guitar tutor has years of experience on stage, in the studio and working beside some impressive names including Eric Clapton, Jeff Beck, John Mayer, Tommy Emmanuel, Jimmy Barnes, Bryan Ferry, Joan Armatrading, Simple Minds, Katie Melua and many more.
Lessons are individual and adapted to the students' personal goals and musical preferences. There is a long list of songs to choose from and the student is also welcome to suggest songs they would like to learn. All the fundamentals of technique are covered within the context of songs, which enables people to progress faster and makes the experience more enjoyable.
Lessons are $33, weekly and half an hour long. They are held in the afternoons and evenings, Mondays to Thursdays.
Teaching Info
With my guidance you can be changing chords and playing full songs almost right away. Once you have a good foundation you can pursue any direction you choose. I also teach a large number of experienced players who are keen to progress to the next level.
I regularly cover the following topics: chords, strumming, scales, lead, finger picking, bar chords, rhythm, time signatures, listening, dynamics, finding the key, chord construction, improvisation, writing, working songs out by ear and much more.