Recommended Teachers
Guitar Lessons | Banjo Lessons, Electric Bass Lessons | Aural Lessons, Theory Lessons, Composition Lessons, Mixing and Mastering Lessons
Suburb: Hillcrest
Styles: Rock, Blues, Jazz, Classical, Pop, Folk
My name is Brad, I'm twenty-five, and the instructor for Basement Guitar & Banjo. I began learning guitar at the age of twelve. During my high school days I played in the jazz big band, jazz combo, orchestra and a blues/rock band organised outside of school. When I left high school I started teachi...
More Teachers who offer Auckland Banjo Lessons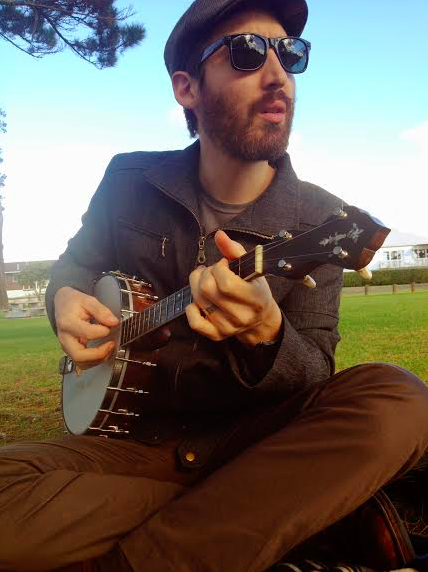 Banjo Lessons, Guitar Lessons | Artist development, Aural Lessons, Ensemble Coaching, Song Writing Workshops, Theory Lessons, Composition Lessons, Jazz Improvisation Lessons
Suburb: New Lynn
Styles: Rock, Blues, Country, Jazz, Pop, Folk, Funk,
David is a diversely creative guitarist and banjo player who composes for theatre and original projects. He has performed in numerous musical settings, touring extensively in NZ, Singapore, Australia, India, Germany and the U.S.A. He is perhaps best known as Composer, Musical Director and character from...
Banjo Lessons
Suburb: Glenfield
Styles: Scruggs and Melodic styles of bluegrass banjo.
I have been a banjo player since 1971 and spent a large part of the 1980s living in the Washington DC area, learning and playing with some of the best pickers in the business. I am banjo player for the Tui award winning (for the album Over The Moon) bluegrass group Wires and Wood. I am also playing with The ...