Christchurch

Singing Lessons | Choirs | Aural Lessons, Theory Lessons, NCEA Music Tutoring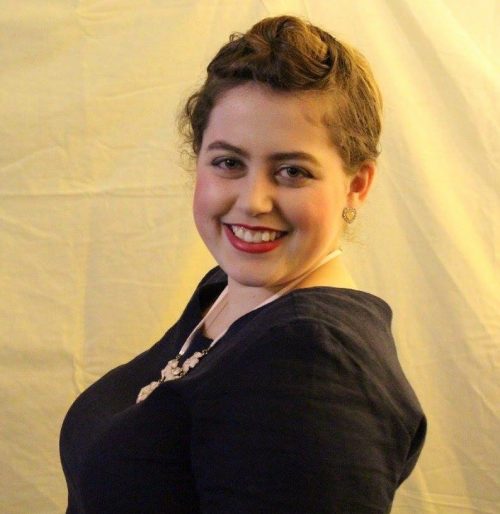 Qualifications: Bachelor of Music - Classical Performance
Pricing: $20 per half hour
Styles: Classical, Opera, Musical Theatre
Suitability: 10 - 110
Bio
Becky completed her Bachelor of Music in Classical Performance in 2015 at the New Zealand School of Music in Wellington. She specialised in Classical Voice, and has a passion for Musical Theatre.
Born and raised in Christchurch City, Becky has completed NCEA Music in levels 1, 2, and 3.
Becky has experience on the stage having performed in operas and other musical and theatrical shows throughout her Secondary and Tertiary education.
She frequently sings at her Church, and loves to share her knowledge with others.
Teaching Info
Becky offers a wide variety of musical lessons, including:
Classical Singing
Musical Theatre Singing
Aural Lessons
Music Theory Lessons
NCEA Music Tutoring
Choir Coaching
Whether you're 10 or 110, Becky can take you to the next level of your musical journey. She will teach you how to sing in tune, how to sing without running out of breath or hurting your voice, and how to calm your nerves when it comes to performing in front of others.
Becky offers discounted prices for families and group bookings.
Contact now to arrange a lesson!