Christchurch

Singing Lessons | Artist development, Aural Lessons, Theory Lessons, NCEA Music Tutoring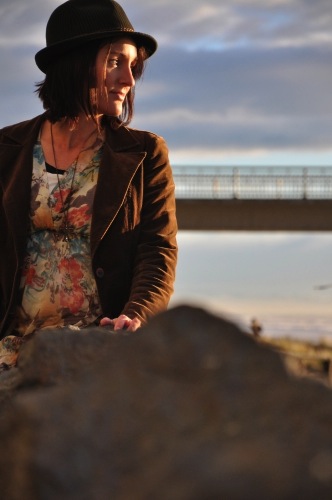 Qualifications: Bachelor of Musical Arts
Pricing: Lessons start at $20. Please contact Claire for more information.
Styles: Pop, Folk, Country...... Your style
Suitability: 6+
Bio
Claire is passionate about teaching the art of singing and making it accessible and fun. She has a Bachelor of Musical Arts, majoring in vocals, and teaches from her own experience as a singer, songwriter and musician.
Claire has many years experience working with children and quickly establishes a good repport with them to create a relaxed and fun learning environment. This enables the student to feel confident and relaxed during their lessons, freeing them to focus on developing their skills, as well as a strong confidence in their abilities.
Teaching Info
Vocals
You will go through a series of lessons, starting with the basics and gradually building both your range and your understanding of the theory behind what and how you are singing. You will explore all the areas of your voice and discover your own unique sound and style. The lessons are tailored to meet your individual needs and interests.
Guitar
In addition to her vocal studies at Jazz School, Claire also studied guitar at Vision College, with a focus on folk and pop. Basic guitar tuition can be included in your vocal lesson to enable the budding singer/songwriter to accompany themselves.
Song Writing
Individuality and expression are just one of the many joys of writing and performing your own songs. Claire has studied both poetry and fiction writing at the Waiariki Institute of Technology and would love to share this knowledge, to give you the tools to express yourself in your own unique way.