Auckland

Clarinet Lessons | Piano Lessons | Aural Lessons, Theory Lessons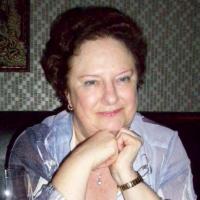 Qualifications: Dip Mus (Clarinet) ATCL (Piano)
Styles: Classical
Suitability: All ages and levels from about 7.
Bio
I teach privately at home and tailor each lesson to suit the age and level of the pupil.
Teaching Info
At each lesson the practiced work is reviewed and confirmed as understood by the pupil. New work is explained and pieces/exercises given.
The atmosphere is friendly and relaxed and any queries are solved.