Recommended Teachers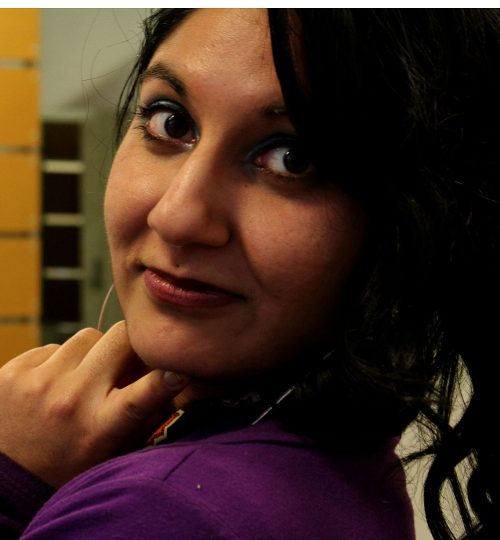 Singing Lessons | Keyboard Lessons, Piano Lessons, Violin Lessons | Aural Lessons, Theory Lessons
Suburb: Dalmore
Styles: Western Classical Music; Jazz; Blues; Contemporary; Rock; Musical Theatre
Priya has been learning music since she was five years of age. She has been teaching music for five years; previously with Encore School of Music (Wellington) and Activate Music Academy (Dunedin). She is also a professional artist and is currently completing her Masters in Fine Arts at the Dunedin School of Art. Sh...
More Teachers who offer Dunedin Keyboard Lessons
Flute Lessons, Guitar Lessons, Keyboard Lessons, Recorder Lessons, Singing Lessons, Trombone Lessons, Ukulele Lessons, Violin Lessons, Viola Lessons | Theory Lessons, Music And Movement For Under Fives
Suburb: Ocean View
Styles: Classical, pop
Hi, My name is Rosalind Manowitz and I love teaching music to children and adults of any age. Starting on violin from the age of 2, I am passionate about passing on my knowledge to students. I have qualifications in Voice, Violin, music theory and Flute (ATCL), but have also played viola in the National Youth...