Christchurch

Singing Lessons | Keyboard Lessons | Artist development, Aural Lessons, Theory Lessons, Jazz Improvisation Lessons, NCEA Music Tutoring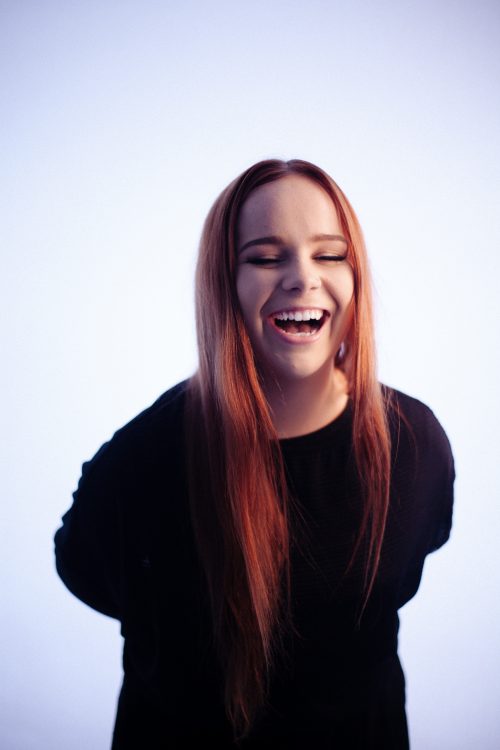 Qualifications: Bachelor of Music Arts (Jazz Vocals), Trinity Guild Hall Singing Examinations to Grade 8 (Classical)
Pricing: $30 half hour, $60 full hour
Styles: Jazz, Pop, Folk, Soul, basic Classical
Suitability: Any age, beginner or otherwise!
Bio
Georgie Clifford is a professional musician based in Christchurch. Having undertaken classical vocal training to Grade 8, she then decided to extend her musicianship and has since completed her Bachelor of Music Arts through Ara Institute (formally CPIT Jazz School), majoring in Jazz Vocals.
Georgie is an active member of the Christchurch music scene and plays in various ensembles and settings, as well as contributing her own personal projects to the community.
You can find some of her work here:
https://www.facebook.com/geecliffordmusic/?ref=bookmarks
https://www.youtube.com/channel/UCParM6lebMMX2mKyD3wn10Q
Teaching Info
Georgie creates a warm, engaging environment catering to the individual.
Each lesson is built to develop healthy vocal technique, as well as exploring and cultivating each student's personal goals and tastes.
Georgie's skill set caters for:
Vocal technique in all genres
Vocal tonal development
Artist Development
Basic keyboard skills
Music theory
Songwriting
NCEA Music (performance and otherwise)
Aural training