Christchurch

Guitar Lessons | Artist development, Song Writing Workshops, Composition Lessons, Skype Lessons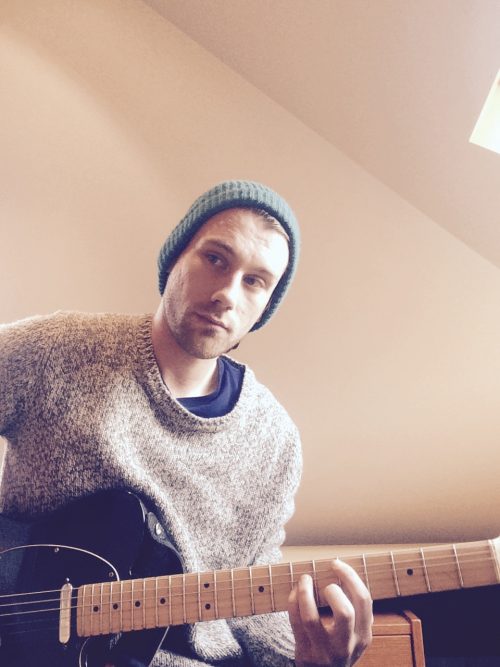 Suitability: 9+ Beginner and intermediate
Bio
I won't spend too much time on me because I'm more interested in helping you. I'm a local musician who is passionate about helping others interested in music to achieve the goals they have set.
Aside from playing both acoustic and electric guitar since I was 12, I'm also a singer and songwriter and have a strong interest in a wider range of instruments. These include piano, drums, bass and more.
I've played in bands since I was 16 and since then have recorded two original EPs with my current band (sample below).
Teaching Info
With each lesson learn how to develop your guitar skills as a life-long expression of yourself, whatever your level.
Bring your own electric or acoustic guitar or use one provided.
I'll teach you the best guitar chords for your level and how to change between chords quickly and in time.
You'll learn a range of different strumming styles and patterns that will help you gain confidence to play more naturally.
After an initial assessment to gauge your level, I'll structure the lessons and material accordingly.
You'll learn cool songs!