Christchurch

Guitar Lessons | Artist development, Aural Lessons, Song Writing Workshops, Theory Lessons, Composition Lessons, Jazz Improvisation Lessons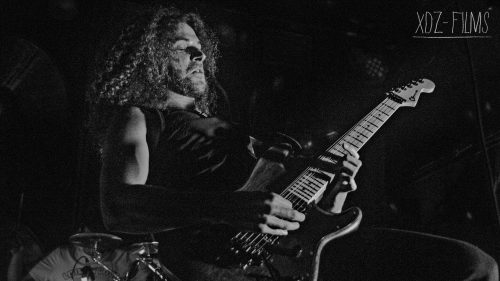 Qualifications: Certificate in Jazz Music (Hagley)
Pricing: $25 - 30min, $40 - 1hr
Styles: Rock, Metal, Blues, Jazz, Funk
Suitability: 8-80 Beginner, Intermediate and Semi-Advanced
Bio
Since the age of 10, Jacob has been a driven Guitarist and Performer, specialising in the Hard Rock and Metal fields. Since 2006 Jacob has been performing in bands, whether it be Rock Bands at school, Metal bands out of school and even branching out into School Jazz Bands.
Jacob completed Two years at the Christchurch CPIT Music Arts Jazz program and has been taught by some notable Graduates as well as some of NZ's finest guitarists, such as Leroy Edgar, Brad Banks, Hanafi Machirus and Bob Heinz.
With over 10 years Guitar experience and 8 years of Singing Experience, Jacob loves to meet new people and share the gift of music amongst those who share the same love.
Teaching Info
The key to learning music is to ALWAYS be inspired. My job is to help you be inspired, no task is too big!
What I can teach you.
-Music you want to learn (Be honest!)
-Techniques (Whether it be finger picking, two-handed tapping, dive-bombs, Performance techniques)
– Improvisation and Composition
-Ear Training
-Reading/Writing
And everything else to keep you Inspired!