Create your page on
New Zealand's premier
music teacher directory
Start creating your page!
*please note the site is no longer free to join for new members, see plan options below
Your professional looking page
showcasing your style and branding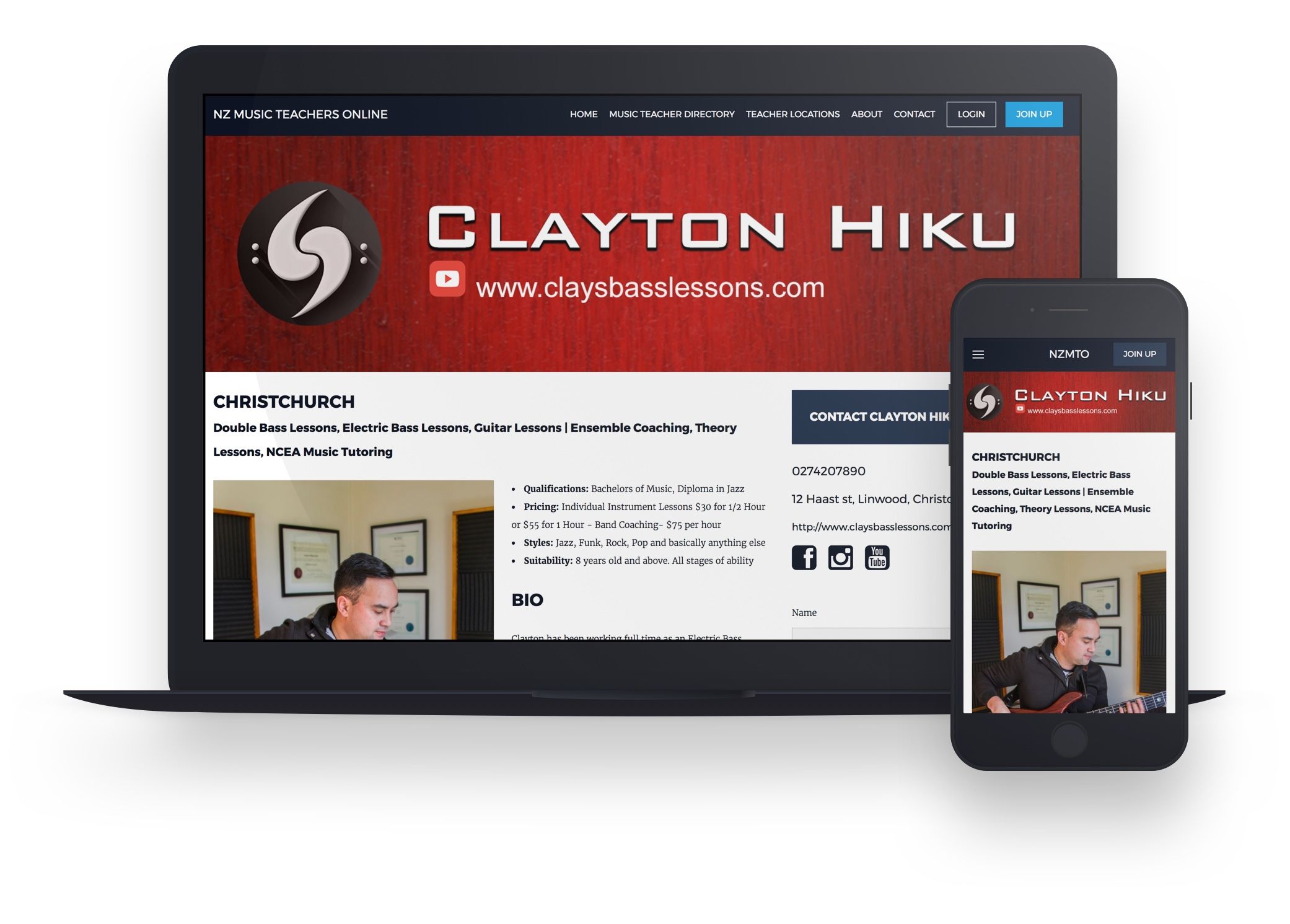 Features of NZ Music Teachers Online
Your very own page on New Zealand's top ranking music teacher directory on Google (try searching for your instrument in your city!).
Photos of you on your page with a bold customisable banner
Clear contact information so students can contact you directly
Appear in search results for as many intruments or services you provide
Student testimonials (Featured and Professional only).
Login and manage your page yourself
No referral fees! You make all the money from your lessons - as you should!
---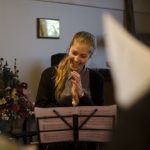 NZ Music Teachers Online is the only platform I need to use for advertising my teaching. Since signing up in 2015 I've had a steady flow of enquiries, so it's been easy building up my teaching schedule each year. It's the only place I've needed to advertise, and it's always one of the first hits when searching for music teachers online. It attracts good teachers as well as students who are keen to learn, it's simple to use, looks elegant, and lets you edit your own profile whenever you need - a huge bonus.
- Olivia Webb
---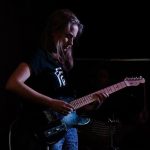 NZMTO has been the perfect platform for me to advertise my services as a freelance music teacher. It has provided me with a steady stream of student enquiries at a very reasonable and affordable price. Michael Story's management of the site is excellent! His communication is always friendly, clear and fast making it easy and enjoyable to be a NZMTO subscriber. Thank you Mike for your wonderful website!
- Heather Webb
---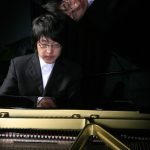 I would like to say big thanks to Michael to host this wonderful Online site for NZ's music teachers.
It's the most professional, well-organised music teacher site in NZ I have ever seen. Featured very clear, well designed, easy to manage. NZ Music Teacher Online has helped me to promote and build my music teaching business with a gratified result.
- Canwei Li
---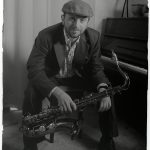 I have found the NZ Music Teachers site very easy to use and a great way of getting new students. I would thoroughly recommend it!
- Frankie Curac
Premium Plan
$40 Per Year
Most Popular
---
Appear in instrument and location searches
Google SEO support
Your own address:
nzmusicteachers.co.nz/your-name
A picture of you in all search results and on your page
Social Media Promo on Facebook and Instagram
Featured Plan
$100 Per Year
---
All the Premium features plus:
Appear randomly in the sidebar of the site
Appear randomly on the homepage
Professional Plan
$200 Per Year
---
All the Featured Plan features plus:
Appear at the top for your instrument
Appear at the top for your services
Appear at the top for your location
Your listing has a cool light-blue background and border
Recommended teacher section
all professional teachers rotate the very top spot for their service/location/instruments
Teacher Testimonials
---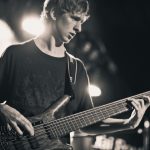 NZ Music Teachers online has been the main source of private students since i started teaching and i believe it is an extremely valuable tool for teachers to find students and for students to really align all the options and pick the best possible teachers for what they want to learn specifically. I have used the site as both a student and a teacher and it offers a service which no other provider in New Zealand offers and they do it at an extremely affordable price.
- Robert Daglish
---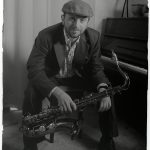 I have found the NZ Music Teachers site very easy to use and a great way of getting new students. I would thoroughly recommend it!
- Frankie Curac