Recommended Teachers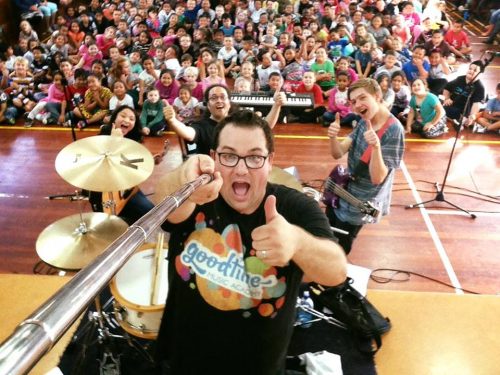 Drum Lessons, Electric Bass Lessons, Guitar Lessons, Keyboard Lessons, Piano Lessons, Saxophone Lessons, Singing Lessons, Ukulele Lessons, Violin Lessons | Ensemble Coaching, Theory Lessons, Composition Lessons, Jazz Improvisation Lessons, Music And Movement For Under Fives, NCEA Music Tutoring
Suburb: Servicing the greater Wellington region
Styles: All the good ones. ;p
There's nothing quite like it in all of NZ. With a vision of creating a music school the staff wished they had growing up, Goodtime now impacts thousands of young people every year and provides unique opportunities. Whether you're young or old, a complete beginner or you have the skills to wow a c...
More Teachers who offer Lower Hutt Jazz Improvisation Lessons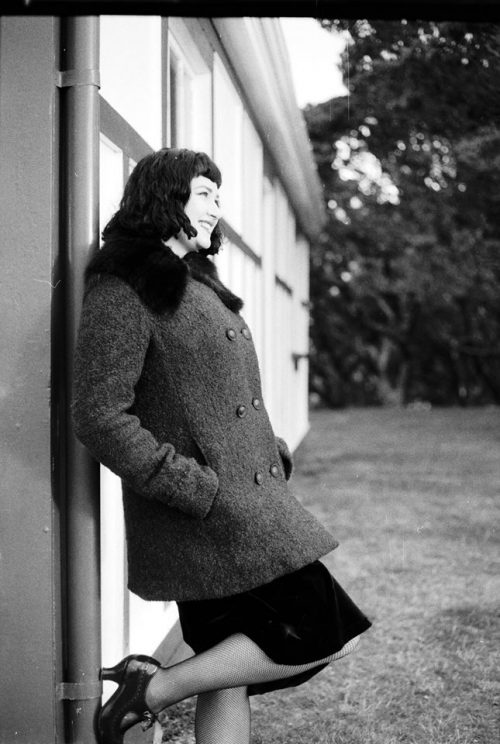 Guitar Lessons | Singing Lessons | Aural Lessons, Jazz Improvisation Lessons
Suburb: Maungaraki
Styles: Jazz, Pop, Contemporary, Rock, Blues, Improvisation
Maintaining musical individuality is an important aspect of teaching for me. I like to offer students the freedom to express themselves. I am more than happy to teach any skill or age level, as long as the student is willing to put energy into the lessons and dedicate practice time outside of lessons. ...
Drum Lessons | Jazz Improvisation Lessons, NCEA Music Tutoring
Suburb: Belmont
Styles: All styles
Hi, I'm Colin and thanks for looking. I took private drum lessons at a young age from the great Bud Jones in Wellington for several years; then developed my skills though playing in bands of various genres over 40 odd years throughout NZ. I have operated Colin's Drum School since 2002. And from 2006, ha...