Auckland

Piano Lessons | Aural Lessons, Theory Lessons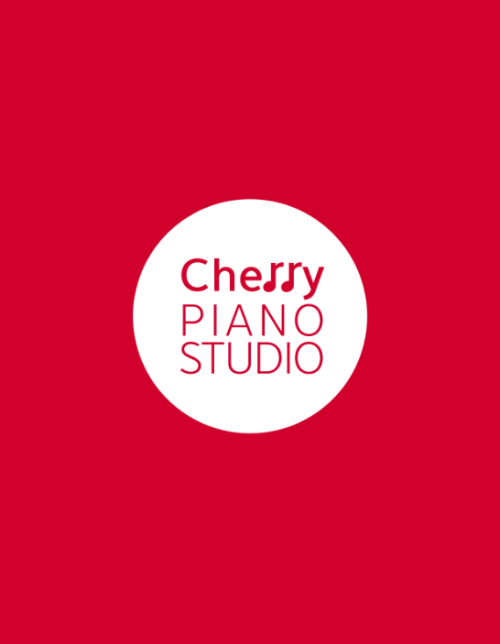 Qualifications: BMus in Performance (Hons), Master of Music Therapy, Registered Music Therapist (RMT)
Pricing: $30/ 30 mins 1:1 lesson , $60/ 1 hour 1:1 lesson
Styles: Classical
Suitability: Any age from 4+ , from beginners to advanced students
Bio
Rebekah Kim is a Kiwi-Korean pianist who can teach piano both in English and Korean fluently.  Started learning piano at the age of 3 in South Korea, her whole family immigrated to NZ in 2000. In past years, she held lots of concerts and won several competitions in Korea, NZ, and in US (Texas). She has also performed with orchestra in Korea and in US for winning the concerto competitions.
Rebekah Kim has majored in the Bachelor of Music (with Honours) at University of Auckland in 2010. In 2012, Rebekah flew to Melbourne in Australia to complete the Master of Music Therapy course in University of Melbourne. She is now a qualified Music Therapist (RMT) who is capable in teaching piano for people with special needs.
Since early 2006, Rebekah started teaching piano at her house in Panmure. In Melbourne, she was a contracted piano teacher at a Music School and taught piano in 3 affiliated primary schools during the daytime, as well as teaching at a Music School after school hours. Each year, she organised music events at primary schools and prepared student concerts, as well as holding a charity concert for public and performed as a solo pianist.
Rebekah enjoys teaching piano, especially the young children. As she learnt piano at the early age of 3 and met numerous piano teachers, she knows how important the role of a teacher for someone who begins a new instrument in their life. Rebekah will conduct each lesson to be fun and creative as possible, and will balance between teaching few new songs and musical knowledge (music theory).
Besides teaching piano, Rebekah can solely teach music theory for students who need to pass the ABRSM grade 5-theory exam. Rebekah has also vast experience as an accompanist for other musical instrumentalists. Also, Rebekah can train people who wish to develop their aural skills (up to grade 8 level) for any music exam purpose.
Together with teaching piano experience and work placements with various special needs people through music, Rebekah is confident to meet and teach anyone (regardless of diagnoses) who is willing to enjoy learning piano.
Special note: All lessons will be held at the Cherry Piano Studio (in Panmure, on Matapan Rd), where parents are always welcome to stay.
Teaching Info
– Piano for leisure
– Piano for ABRSM or other exams and competitions
– Piano for children with special needs
– Music theory lessons
– Aural training
– Accompanist for other musical instrumentalists