Christchurch

Electric Bass Lessons, Guitar Lessons | Artist development, Ensemble Coaching, Theory Lessons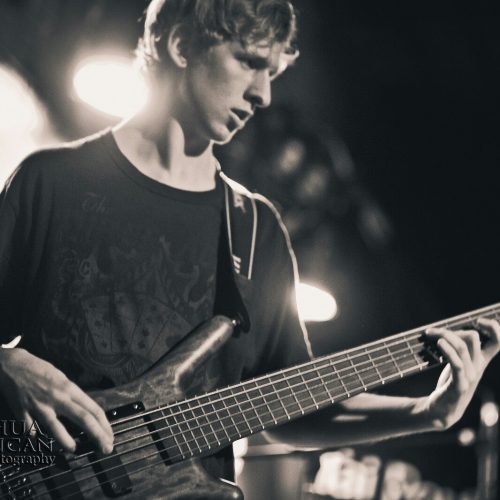 Pricing: $25 per half hour lesson, $40 per hour lesson.
Styles: Metal, Jazz, Fusion, Shred, Rock, Pop and Blues
Suitability: 7 + beginner to advanced
Bio
Robert Is a professional performer and teacher from Christchurch, He has studied an array of genres on Guitar and Bass including Metal, Jazz, Fusion, Shred, Rock, Country and Blues. Currently in his second year studying a Guitar major in Jazz performance at CPIT Jazz School, he also plays in various bands around Christchurch including Guitar in his Progressive Metal band "Meta" and Bass in his rock band "Skelter"
Robert comes from a very musical background, Inspired by his mums piano and flute playing and Rock music his dad listened to, Robert started Drums at aged 7, Bass at age 13 and Guitar at age 14. With extensive knowledge of three of the main instruments in a contemporary band, Roberts lessons are structured so you learn how to use the instrument in real life jamming or band situations rather than just the practice room.
Check out this playlist of Roberts Playing!
Teaching Info
Robert believes that love of music comes from being inspired by new ideas and concepts. In his lessons, he finds out what makes each student tick so he has a firm understanding of what his students want out of music and out of the instrument .
He also makes sure his students have a solid understanding of the fundamentals, including correct picking technique, hand positioning and fret board note knowledge, all while learning songs they like!
Also included:
– Improvisation
– Scales
– Learning songs by ear
– Ear training
– Practice techniques
– Amps, Guitars, Effects Pedals and Tone
– Composition
– Music theory, music notation and tablature
And most importantly… INSPIRATION