Recommended Teachers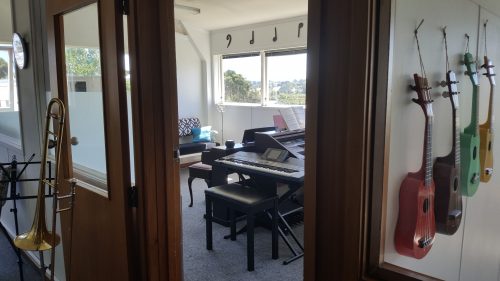 Piano Lessons | Bassoon Lessons, Clarinet Lessons, Cornet Lessons, Drum Lessons, Euphonium Lessons, Flugelhorn Lessons, Flute Lessons, Guitar Lessons, Keyboard Lessons, Oboe Lessons, Organ Lessons, Percussion Lessons, Recorder Lessons, Saxophone Lessons, Trombone Lessons, Trumpet Lessons, Tuba Lessons, Ukulele Lessons | Aural Lessons, Theory Lessons, Composition Lessons, Jazz Improvisation Lessons, Music And Movement For Under Fives
Suburb: Tauranga
Styles: Classical, Pop, Rock, Jazz, Flamenco, Blues, Contemporary
Technics Music Academy offers quality music tuition at affordable prices. Our teachers are all passionate about music. Whatever style of music you wish to play, whatever age or stage you are at, we can match you with the perfect teacher to help you achieve your musical goals. ...
More Teachers who offer Tauranga Composition Lessons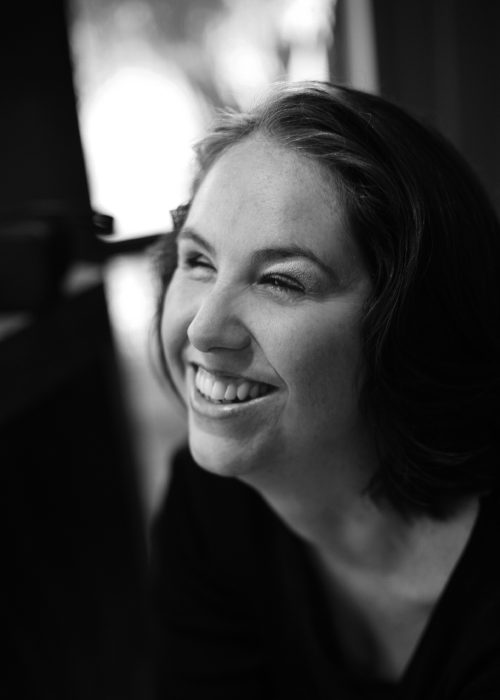 Piano Lessons | Keyboard Lessons, Violin Lessons, Viola Lessons | Aural Lessons, Ensemble Coaching, Theory Lessons, Composition Lessons, NCEA Music Tutoring
Styles: Classical, Rock, Modern, Contemporary Christian Worship
I am a trained qualified teacher with over 20 years music teaching experience.  My aim is to give my students a thorough grounding in instrument technique, theory (reading, writing & understanding music), general musicianship skills, and develop their aesthetic appreciation of what they play.  The outcome of t...
Song Writing Workshops | Singing Lessons | Artist development, Ensemble Coaching, Composition Lessons, Skype Lessons
Suburb: Bay of Plenty
Styles: Sessions are designed around the individuals style and taste
Waiata Music is a platform for aspiring musicians of all ages to step up and enjoy musical creation in a relaxed 1 on 1 environment, offering songwriting mentoring, vocal/melodic arrangement, instrumentation, and demo recording. It's concept is designed in stages allowing artists to perfect their songs, before recordi ...