Christchurch

Singing Lessons | Artist development, Feldenkrais lessons for all musicians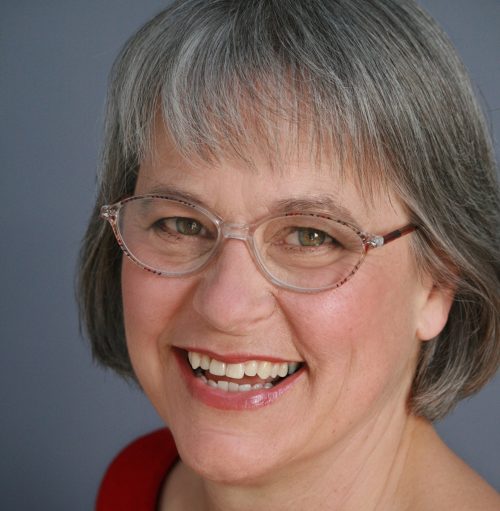 Qualifications: BSc MMus LTCL AIRMTNZ, CFP
Styles: Musical Theatre and Classical
Suitability: 15 and up
Bio
Valerie Wycoff has taught singing for over 25 years. She is a Certifed Feldenkrais Practitioner and enjoys working with instrumentalists as well as singers to alleviate performance anxiety, postural and overuse concerns, and other movement challenges. She is passionate about helping musicians to create moving performances.
Valerie studied theatre and singing in her native United States before immigrating to New Zealand. In the North Island she studied with Emily Mair, was a part of the National Youth Choir, performed lead roles in musical theatre and opera and was guest soloist with choirs and orchestras.
After gaining a Master of Music at the Jacobs School of Music, Indiana University, Valerie moved to Christchurch to take a place as vocal tutor of the (National) Academy of Singing and Dramatic Art. NASDA is now a part of CPIT, and Valerie tutors there in Singing and in Performance Practice.
Valerie has studied Feldenkrais Method® for over 15 years and is a graduate of the Wellington Professional Training Programme. She is also on the executive of the NZ Feldenkrais Guild, a Registered Music Teacher, and a member of NZ Association of Teachers of Singing (NEWZATS).
Teaching Info
When you study with me, you can expect me to support you to find ways to practice and perform effectively. I will help you to find ways to warm up and practice that build:
* * * your technical skill
* * *your ease in making music
* * *your confidence in performance
I also run classes in movement for performance, singing, and other movement and voice workshops.