Recommended Teachers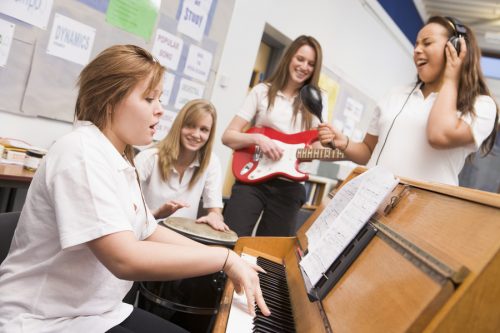 Cello Lessons, Clarinet Lessons, Drum Lessons, Electric Bass Lessons, Flute Lessons, Guitar Lessons, Piano Lessons, Recorder Lessons, Saxophone Lessons, Singing Lessons, Ukulele Lessons, Violin Lessons | Theory Lessons, Music And Movement For Under Fives
Suburb: Brooklyn, Johnsonville, Mt Victoria, Churton Park
Styles: All musical genres: Contemporary, classical, opera, jazz, folk, etc
Encore! School of Music is a vibrant and dynamic music school offering lessons in various Wellington locations – Brooklyn, Mt Victoria, Johnsonville and Churton Park. Let our fantastic team help you achieve your musical goals whatever they may be! We have a wide variety of individual and group mus...
More Teachers who offer Wellington Recorder Lessons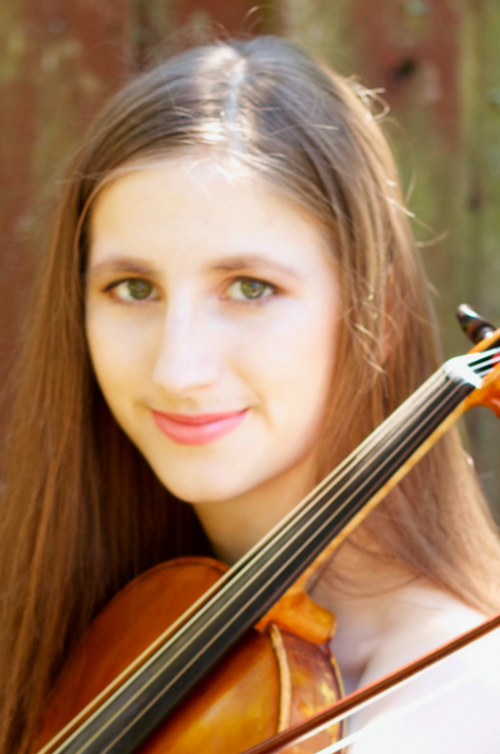 Violin Lessons | Keyboard Lessons, Recorder Lessons, Saxophone Lessons, Viola Lessons | Song Writing Workshops, Theory Lessons, NCEA Music Tutoring, Skype Lessons
Suburb: Central/Kelburn - home studio
Styles: Classical - but interested in all genres!
NEW STUDENT ENQUIRIES WELCOME Aidan is assistant teacher to the violist of the NZ String Quartet, Gillian Ansell. In this role she has given extra coaching to two of Gillian's individual students. She is also a children's violin tutor at Wellington Music Centre. Aidan completed a Bachelor o...
Recorder Lessons, Singing Lessons, Violin Lessons | Artist development, Theory Lessons, Music And Movement For Under Fives
Suburb: Berhampore
Styles: Western music theory, classical violin, vocal toning
Erika Grant is a Wellington-based multi-instrumentalist who sings and plays the bass, cello and accordion, among other instruments. She studied music performance at MAINZ, completing a diploma and being awarded the top academic marks of her year. Erika has played in Wellington bands Fertility Festival, The Railway T...